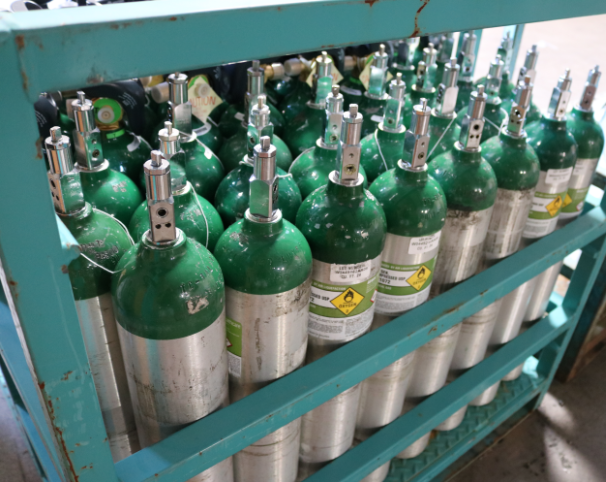 For over 20 years, Medical Gas Services, Inc. has been supplying equipment, servicing, installing, repairing as well as providing conducting testing and certification.
Currently, we continue to provide certification and testing programs for small and large medical complexes throughout the state.
Medical Gas Services, Inc. is highly proficient in testing and certification procedures under the NFPA 99 and 2002 codes and other regulatory applications.
On-Site Services
Medical Piped Gas Testing
We provide many hospitals and surgery centers with annual testing of medical piping, arrange for third party verification subsequent to any changes in the system, repairs and implement preventative maintenance programs as prescribed by NFPA & JCAHO standards.
Our list of services includes, but is not limited to:
Annual Inspections
High-Pressure Gas Purity Sampling
Medical Gas Purity Sampling
System Design Consultation
Interim Site Inspections
Installer Orientation
Drawing and Specification Review
Systems Evaluation
CAD Design
Gas Delivery